Homepage
MAKE LIFE-CHANGING LEARNING
A REALITY FOR ALL
Virtual Awards Ceremony & Journeys Readings
Due to the ongoing COVID-19 situation and the temporary closure of the Minnesota History Center, our annual Journeys event will be virtual this year. We'll be launching on June 2 with a video awards ceremony, then releasing videos of Journeys authors reading their original pieces every Tuesday in June. Stay tuned for how you can participate!
Learn more about the virtual event and buy your copy of Journeys.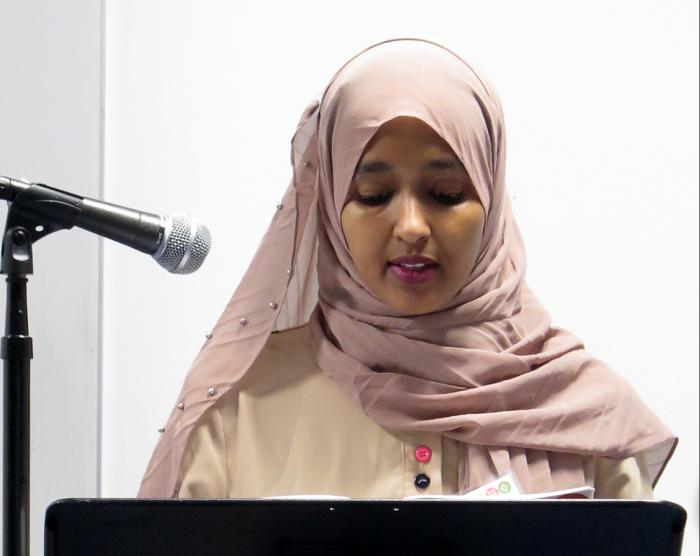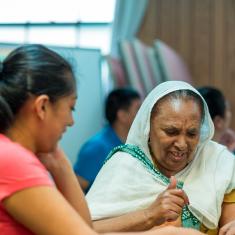 Free classes for adults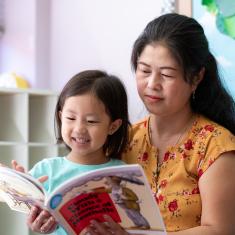 Volunteer placement for literacy programs across Minnesota.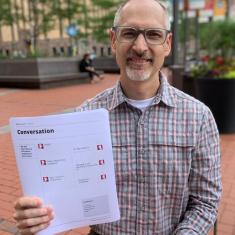 Training and resources for tutors and educators.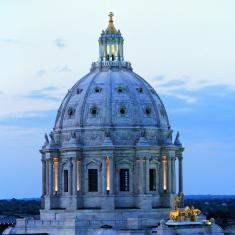 Advocacy. Transforming policy; effecting change.
Americorps VISTA. Strengthening Literacy through National Service.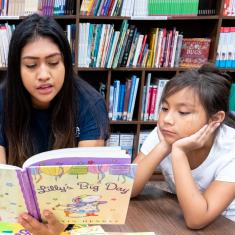 A whole-family approach to literacy.
Because
Literacy Changes Everything
Once I made friends and knew about how to communicate, then America was just perfect.
Abdirisack A., 2018 Journeys Author. Read Journeys.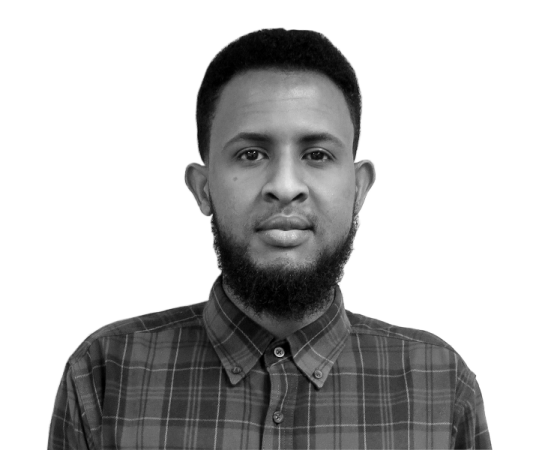 HELP US
MAKE A DIFFERENCE
18,510
hotline inquiries
Website, text, phone, email and in-person inquiries to our Adult Literacy Hotline helped adults in Minnesota find free literacy classes.
9,750
books to kids
Book donations provided children in our Summer Reads program with engaging, reading-level appropriate material.
3,723
trainees
Tutors who attended Literacy Minnesota's trainings and workshops learned best practices for tutoring adults and children.
853,000
assessments
Northstar Digital Literacy Assessments test essential computer, software and technology skills.