Homepage
MAKE LIFE-CHANGING LEARNING
A REALITY FOR ALL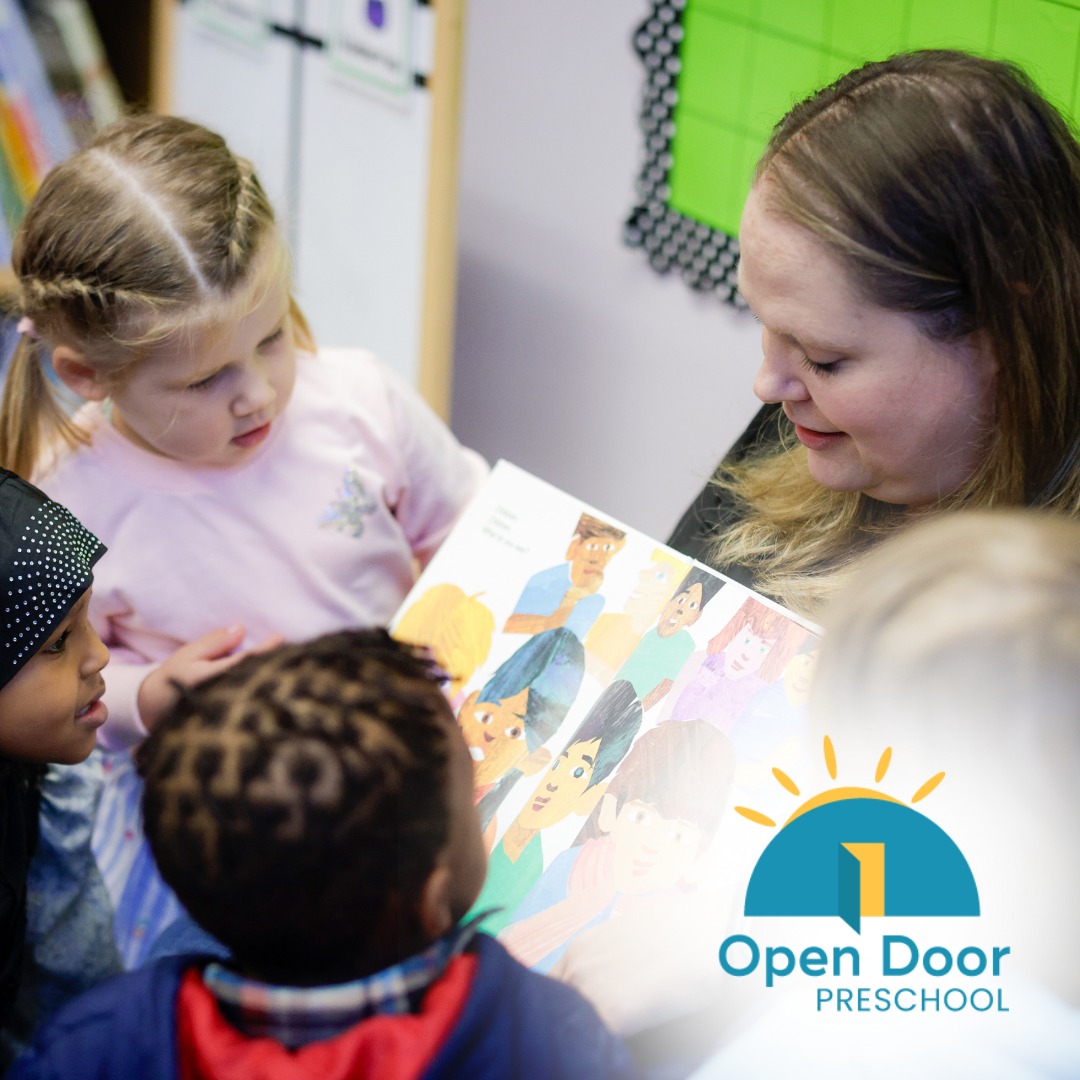 We did it!
Today we reached $15,000 in donations to Open Door Preschool, every dollar of which was matched thanks to a generous gift from our site partner, Arlington Hills Lutheran Church.
That means $30,000 of preschool snacks, music classes, field trips and family literacy learning! Thank you for partnering with us to support Open Door Preschool!
At Literacy Minnesota, we promote the power of entire families learning together. Our Open Door Preschool allows young children to participate in enriching activities that promote kindergarten-readiness while their parents attend classes just down the hall. It cultivates a positive learning environment both in and out of the classroom.
Announcing our new learning center
We're excited to share the news about a new Open Door Learning Center location in north Minneapolis!
The new center sits at the intersection of West Broadway and Lyndale Avenue.

Offerings will include free adult classes for GED prep, career readiness, computer skills, digital literacy, English-language learning, and citizenship. 

The learning center's first event will be a public open house on Sept. 8, 2023, to celebrate International Literacy Day.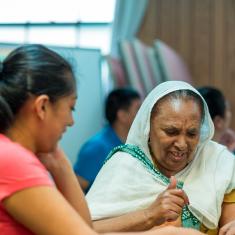 Free classes for adults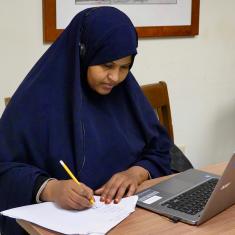 Digital equity. Bridging the digital divide.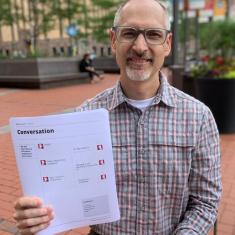 Training and resources for tutors and educators.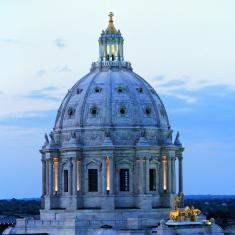 Advocacy. Transforming policy; effecting change.
AmeriCorps VISTA. Strengthening Literacy through National Service.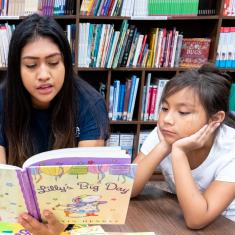 A whole-family approach to literacy.
ENGLISH UNLOCKED
IS NOW AVAILABLE!
English Unlocked, a new curriculum for adult English language learners, is officially here. This four-level curriculum is developed with the adult learner perspective to reflect their lives and interests. 
Check out pricing and free samples for this brand new curriculum today!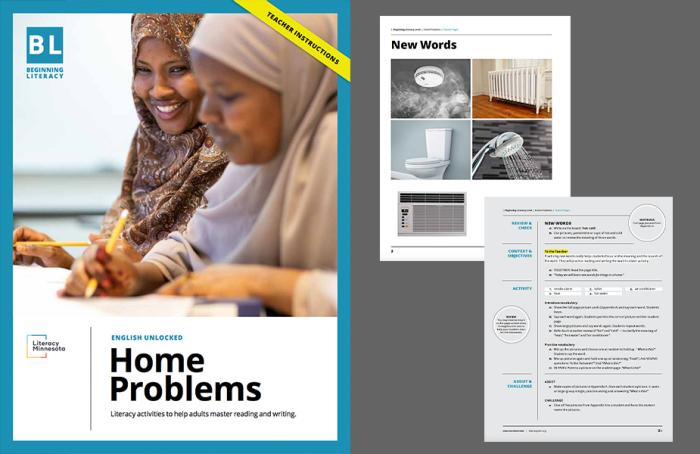 Because
Literacy Changes Everything
Once I made friends and knew about how to communicate, then America was just perfect.
Abdirisack A., 2018 Journeys Author. Read Journeys.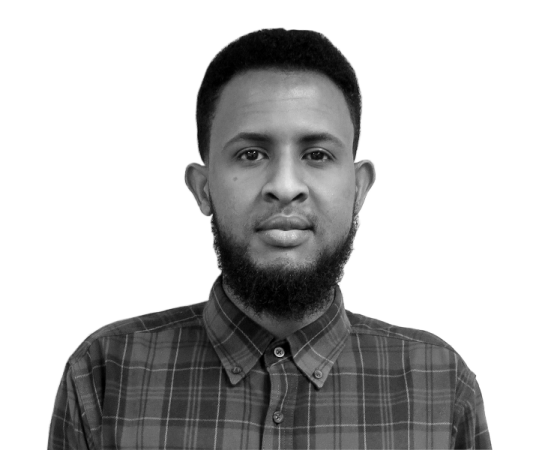 HELP US
MAKE A DIFFERENCE
18,923
hotline inquiries
Website, text, phone, email and in-person inquiries to our Adult Literacy Hotline helped adults in Minnesota find free literacy classes.
8,393
books to kids
Book donations provided children in our Summer Reads program with engaging, reading-level appropriate material.
3,101
trainees
Tutors who attended Literacy Minnesota's trainings and workshops learned best practices for tutoring adults and children.
5.41 million
assessments
Northstar Digital Literacy Assessments test essential computer, software and technology skills.