Trainings and Workshops
Transformative
Trainings
I LOVED this training and got so much more out of it than I had expected for a three-hour class. The diverse skills, lessons, techniques, and concerns were all presented thoroughly and with interest.
- Literacy Tutor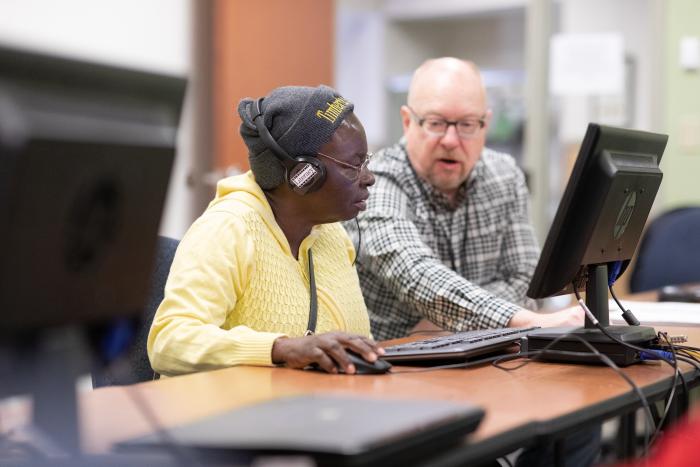 Training to
Tutor Children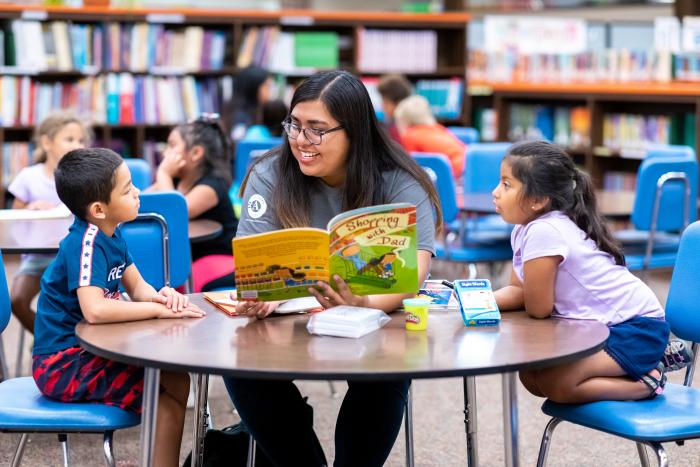 Training
for Educators
Training for volunteer management, classroom technology and more.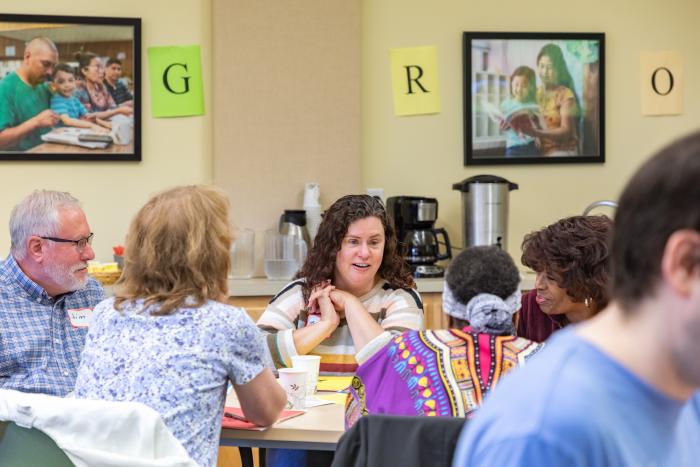 3,580
training participants
Attended in-person or online workshops on topics including tutoring adult learners and children, social justice and technology.
95%
of survey respondents
Rated their training session as valuable.
1,400
new users
Of Literacy Minnesota's online training site with asynchronous trainings for staff and volunteers working with adult learners or children.