Trainings and Workshops
Transformative
Trainings
I LOVED this training and got so much more out of it than I had expected for a 3-hour class. The diverse skills, lessons, techniques, and concerns were all presented thoroughly and with interest.
- Literacy Tutor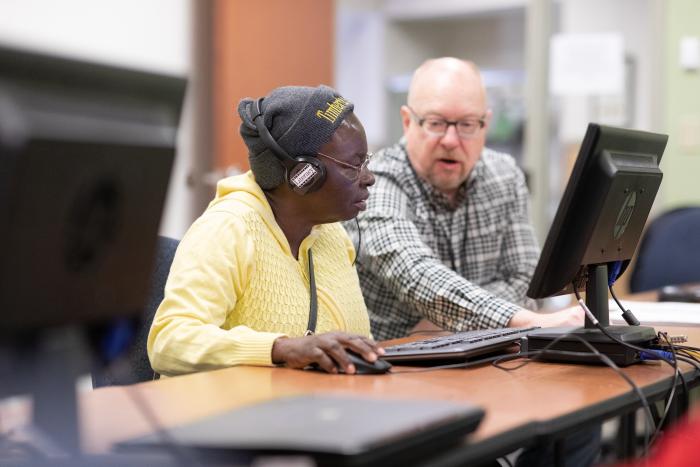 Training to
Tutor Children
Build the foundations of early literacy with ABCs of Reading workshops and custom trainings.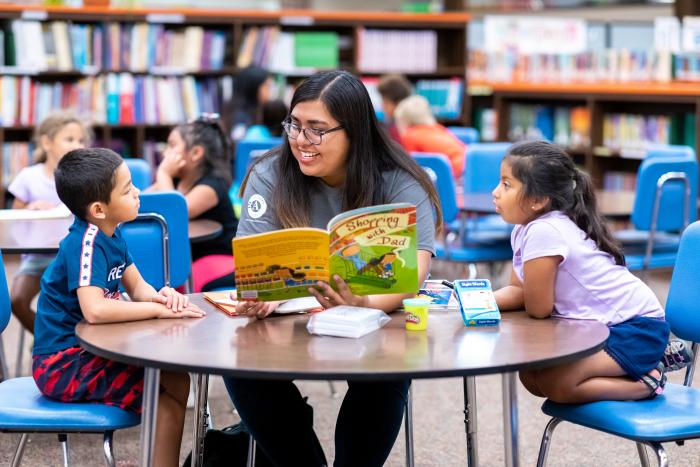 Training
for Educators
Training for volunteer management, classroom technology and more.