One Summer 50 Years Ago: Literacy Minnesota leadership begins
June 2022
In the summer of 1972 – the same year Literacy Minnesota then Minnesota Literacy Council, Inc. (MLCI) was founded – the Minnesota Department of Education was preparing 22 Minnesotans to become Right to Read Directors. These directors would implement the state's Right to Read Plan of Action through each public school district and to each private and parochial school administrative unit throughout the state. Adult literacy was included as a vital criteria of these plans, but no specific adult teaching method was outlined as a viable means for teaching adult learners how to read.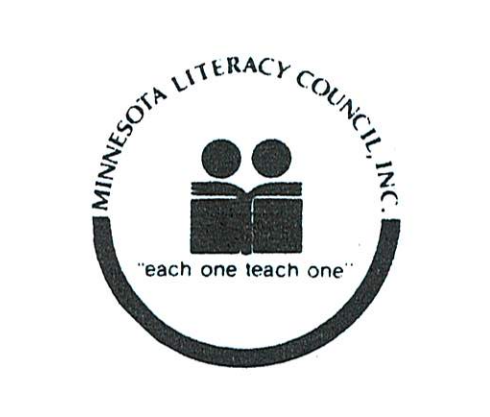 About three weeks into the summer training, MLCI's chair of the board Agnes Greene approached Dr. Hugh Schoephoerster, who was leading the Right to Read implementation for the state. Agnes has learned about the Right to Read plan, and she shared that MLCI was using the Laubach Literacy "each one teach one" method. She wondered if this could be incorporated in the state's massive literacy thrust. Wheels began to mobilize. Laubach Literacy would supply the methodology and Right to Read would implement the delivery system. Eight Right to Read Directors representing the then eight educational regions in Minnesota were trained to be trainers by MLCI's national partner, the National Affiliation for Literacy Advance. From there, 24 representatives including one from the Minnesota state prison system became Laubach tutor trainers by January 1973.
From its small beginnings in Roseville in the spring of 1972, Literacy Minnesota progressed to Shakopee and then outwards to all regions of the state. This coordinated effort has affected the lives of thousands of Minnesota residents.
Abbreviated from "MLCI and the Right to Read – A Powerful Partnership," written by Doris Suprenant Peterson, October 27, 2003. Doris was among the 24 representatives trained by January 1973. She went on to become a Literacy Minnesota board member and has stayed actively connected since then.