Meet the new Diversity, Equity and Inclusion Director, Brianne Carmichael!
September 2022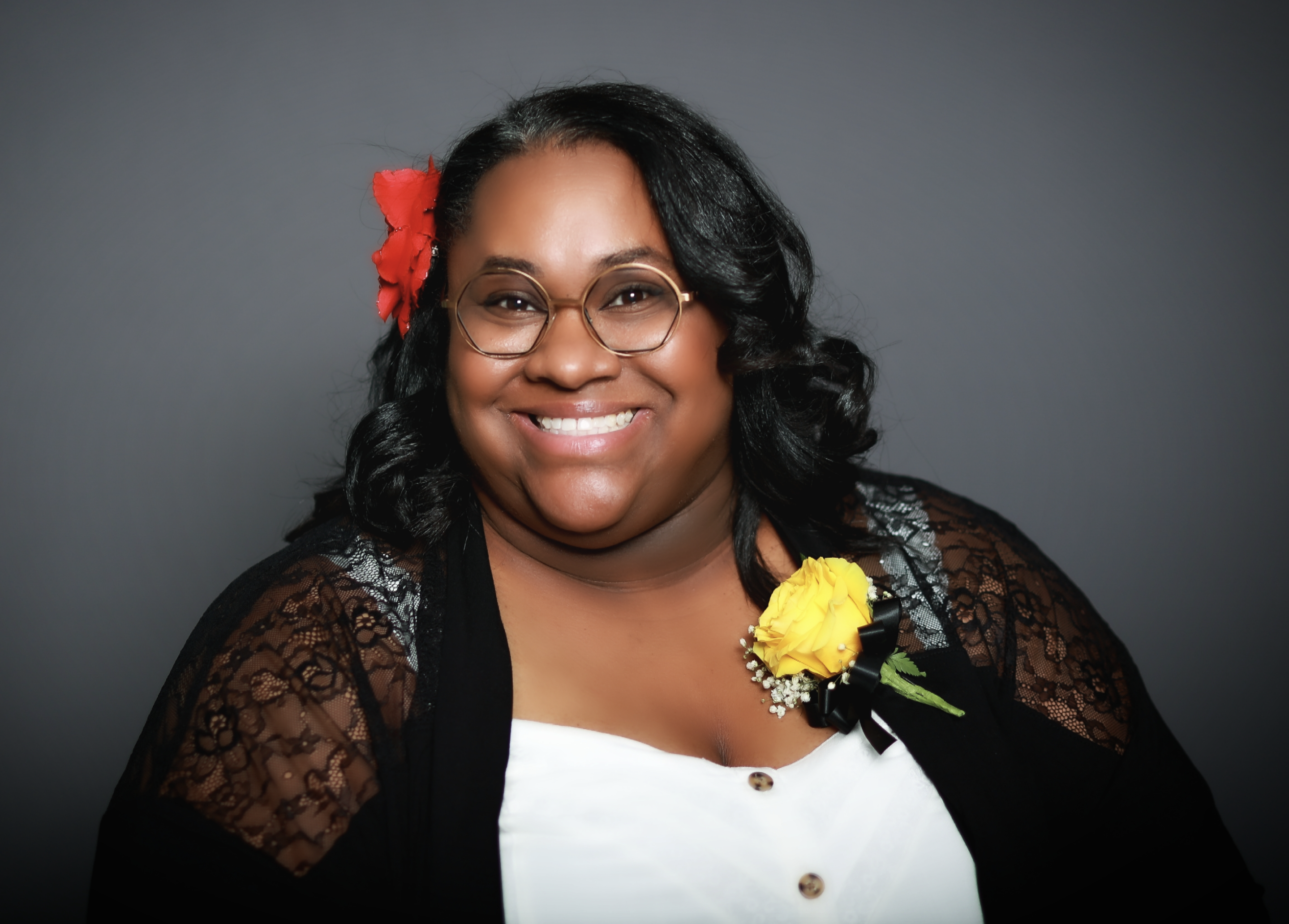 Literacy Minnesota is thrilled to introduce its newest member of the agency's leadership team, Brianne Carmichael (pronounced Bree-ON), who will begin her role as Diversity, Equity and Inclusion Director in mid-October. Brianne is coming to us from Hennepin County where she chaired the Health and Human Services Project Diversity Council, and co-led the Racial Equity Work Group-People of Color Employee Resource Group. Until recently, she also served as a union steward for AFSCME. Brianne has worked collaboratively with various departments to develop and analyze the Diversity Council's Workplace Behavior Survey, and presented results and recommendations to senior management in order to drive transformational change.
On joining Literacy Minnesota, Brianne writes, "Literacy for me, is the full integration of persons into broader society. I see literacy as the path to reducing disparities and as a fundamental building block of impactful and lasting change, especially for those that exist within our Indigenous, Black, and Brown communities."
Brianne has a BA in English with a concentration in African/American Studies.  She is currently pursuing her Master's degree in Leadership and Management at Concordia College. In addition, she has been a volunteer English Language tutor in her home state of Kentucky. Here in the Twin Cities, Brianne has been an ESL tutor with Professional Tutors of America and a volunteer teaching assistant at Park Center High School. 
Outside of work and graduate schools, Brianne is an active member of the Minneapolis NAACP. She is also a member of Alpha Kappa Alpha Sorority, Inc. She enjoys spending time with her dog Fiona (a Shorkie), reading, creating mix media portraits, photography, traveling and attending concerts.