The match that makes a difference: Support Open Door Preschool
November 2021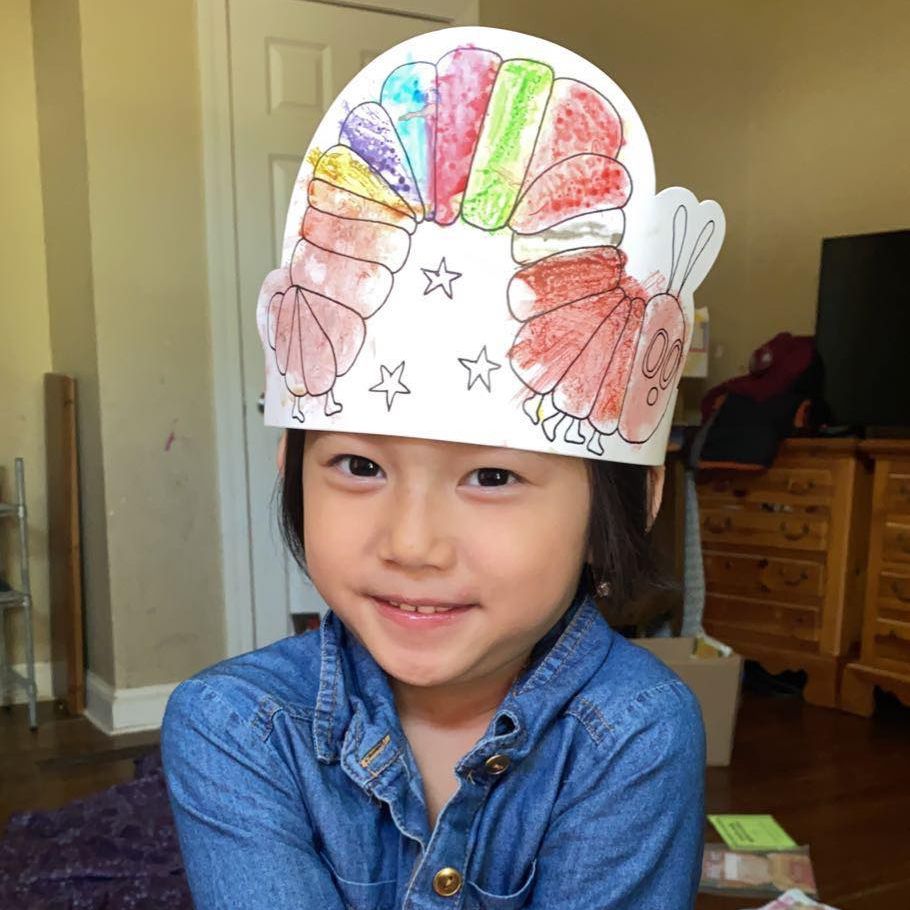 According to the National Education Association, providing high-quality education to kids before the age of five makes them less likely to repeat a grade, more likely to graduate from high school and more likely to be higher earners once they join the workforce. 
That's why the work of our Open Door Preschool remains so critical. 
When you make a gift to Open Door Preschool before November 15, your gift will be matched dollar for dollar up to $10,000! Huge thanks to our generous site partner Arlington Hills Lutheran Church for supplying the matching funds. 
For 18 months (March 2020 -  August 2021), Open Door Preschool operated remotely. Preschoolers and their parents picked up at-home learning kits complete with hands-on learning activities and books tailored to each child's developmental level. Though Preschool at Home was born of necessity, many families really benefited from the personalized learning and higher level of parent engagement. The program has enjoyed having a smaller group of learners back in the classroom this fall, with Covid-19 protocols in place to keep staff and students safe when in-person. 
Through supporting her daughter Ruka with Preschool at Home, Naw Ni discovered her own talent as a teacher and is now looking into a career as a paraprofessional. 
Click here to contribute to our fundraising efforts this fall. Thank you for your ongoing support of our youngest literacy learners.