Literacy Minnesota's New President Anton Jones
December 2022
After an extensive national search to find Literacy Minnesota's next leader, Anton Jones has been named the organization's new president.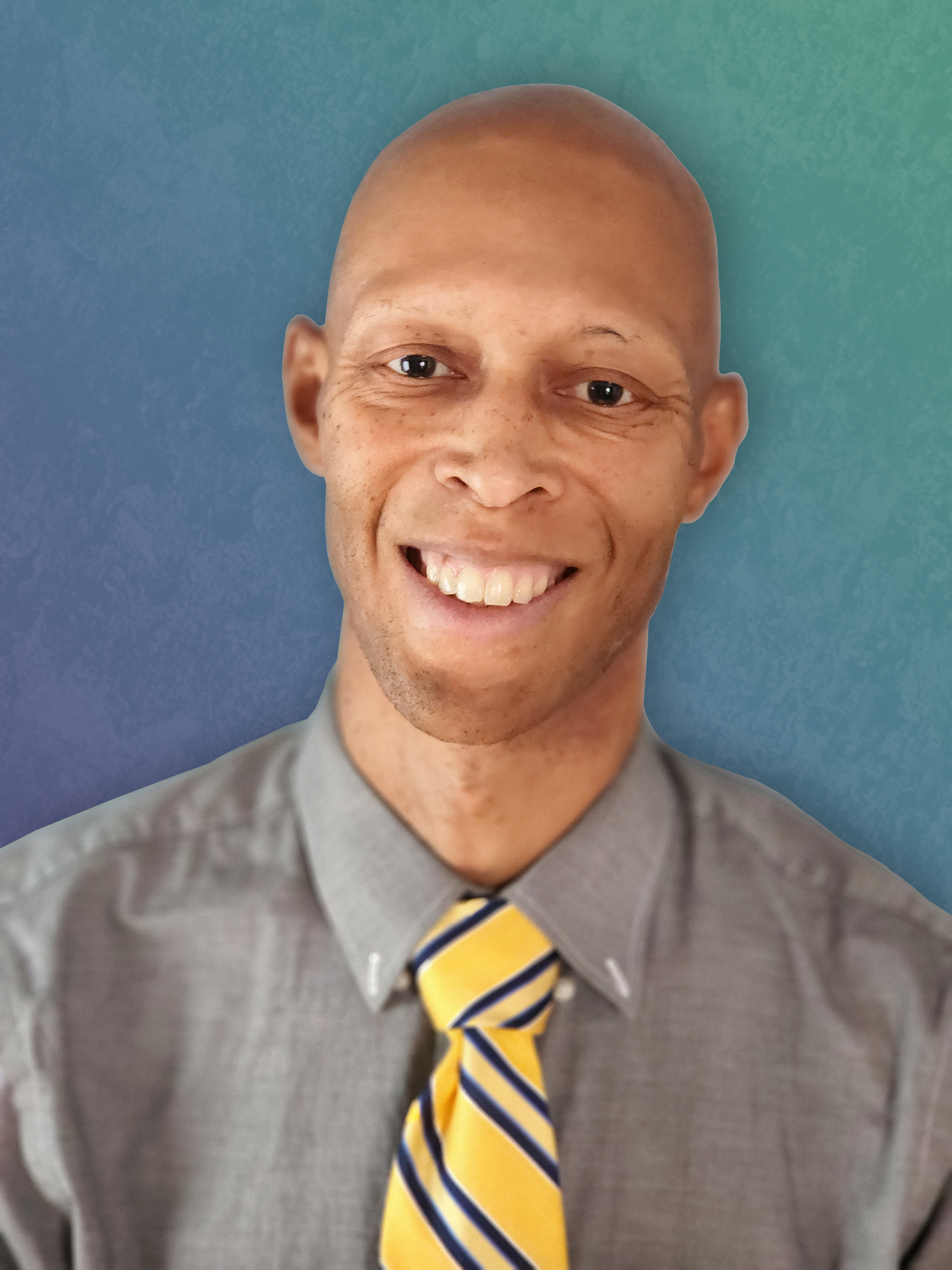 Literacy Minnesota's board of directors was seeking an experienced and visionary leader who would provide strategic direction to the organization, drive fundraising and revenue generation, manage and expand key stakeholder relations and partnerships, and work to advance the organization's mission in Minnesota and beyond.
"In Anton Jones, I believe we've found an authentic and accomplished leader who will put mission and people first," remarked board chair Ravi Krishnan. "Anton has successfully led strategic transformations and continually demonstrated his ability to adapt to situations and implement solutions to drive an organization forward."
Anton comes to Literacy Minnesota from CLIMB Theatre, where he has been the artistic director and chief executive officer. CLIMB's combined budget for the theater and their robust charitable gaming operation totals more than $16 million. While at CLIMB, Anton spearheaded an organizational effort to achieve deeper mission impact while ensuring long-term sustainability.
In accepting the Literacy Minnesota role, Anton shares, "I am humbled and excited to be joining Literacy Minnesota in our collective efforts to ensure that every community has access to life-changing and life-affirming educational opportunities that are responsive to the unique lived experiences of the individuals within those communities. I have a deep commitment to teamwork, an abundance mindset, and a belief that positive impact is always a possibility."
Anton has an MFA from the University of Iowa and BA from Grinnell College. He serves on several education and community boards and councils.
Anton starts at Literacy Minnesota on Monday, December 19th. Please join us in welcoming Anton to Literacy Minnesota!