Beyond Words at Home Event Recap
April 2021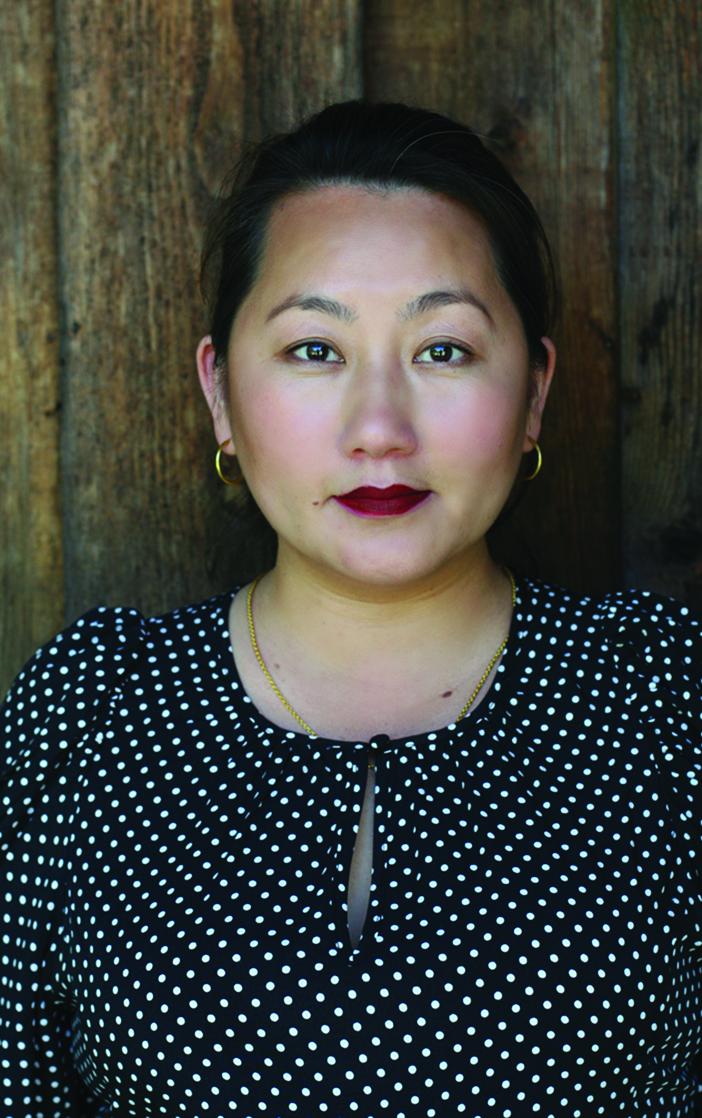 For the second year running, Literacy Minnesota's Beyond Words Bash was held virtually. On April 7, Beyond Words at Home was brought to life by our Open Door Book Club in conversation with beloved Minnesota author Kao Kalia Yang. Yang answered questions from the book club about her essay "Dark Trees in the Landscape of Love," which appears in A Good Time for the Truth: Race in Minnesota.
"It was the work of Literacy Minnesota that gave my parents a foundation in English and taught them how to read," she shared at the event. "My heart speaks in Hmong first, but in English I build bridges. I open up window and doors. It is with everything in this writer's heart that I speak to the importance of literacy, the importance of stories."
Additionally, Kao Kalia Yang provided the foreword to our 2021 edition of Journeys: An Anthology of Adult Student Writing.
Thank you to the Open Door Book Club, a dedicated group of ESL and GED learners and volunteers, for anchoring the event by sharing how each and every one of them have worked hard to achieve personal goals – and for their commitment to social justice, human rights and community-building. One member, Ruth, shares "This pandemic time, I was not isolated because through Literacy Minnesota, I was able to talk with my friends during my classes, and always with the companionship of my classmates, volunteers and teachers that encouraged me to practice and improve my English."
Tickets for the reading were reserved as a pay-what-you-can donation that goes to help sustain Literacy Minnesota's programs. Thanks to those in virtual attendance, the event brought in nearly $50,000 that will continue to help celebrate students just like Kao Kalia Yang's parents.
Make sure you get a chance to read her beautiful word by getting a copy of Journeys at literacymn.org/journeys
Missed the event but want to get in on the experience? Watch the entire recording, here.