Literacy Leadership Program
The Minnesota Literacy Leadership Program engages AmeriCorps VISTAs to design and carry out literacy initiatives in partnership with schools and community organizations. Literacy Leaders help people gain the skills they need to share their stories, achieve their goals and succeed in school and in the workforce. 
Literacy Leaders serve at their individual host sites, then come together monthly with a cohort of peers to engage in professional development opportunities. Program runs August 3, 2020 - August 2, 2021 (later start dates may be available). Now accepting applications.
Meet Akram.
Akram hails from southern Illinois and brought his research skills, degree in psychology and special interest in helping children with traumatic brain injuries to Eden Prairie Community Education. He helped the district's Community Ed program to grow its volunteer base, improve volunteer training and management systems, and expand literacy learning for preschoolers to make sure they're Kindergarten ready. Post-service, he is now pursuing his graduate degree in clinical psychology.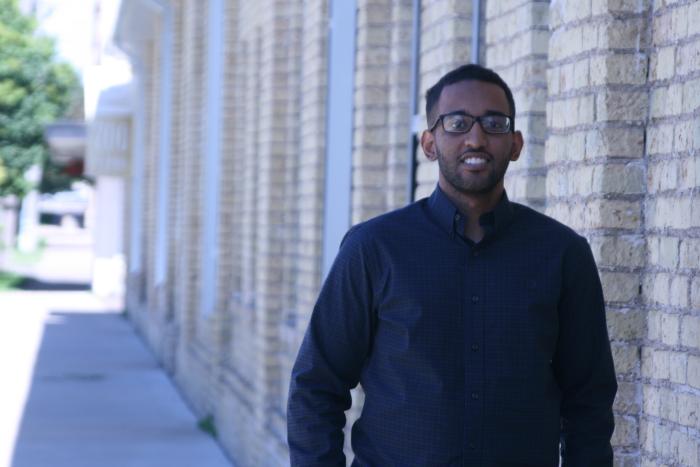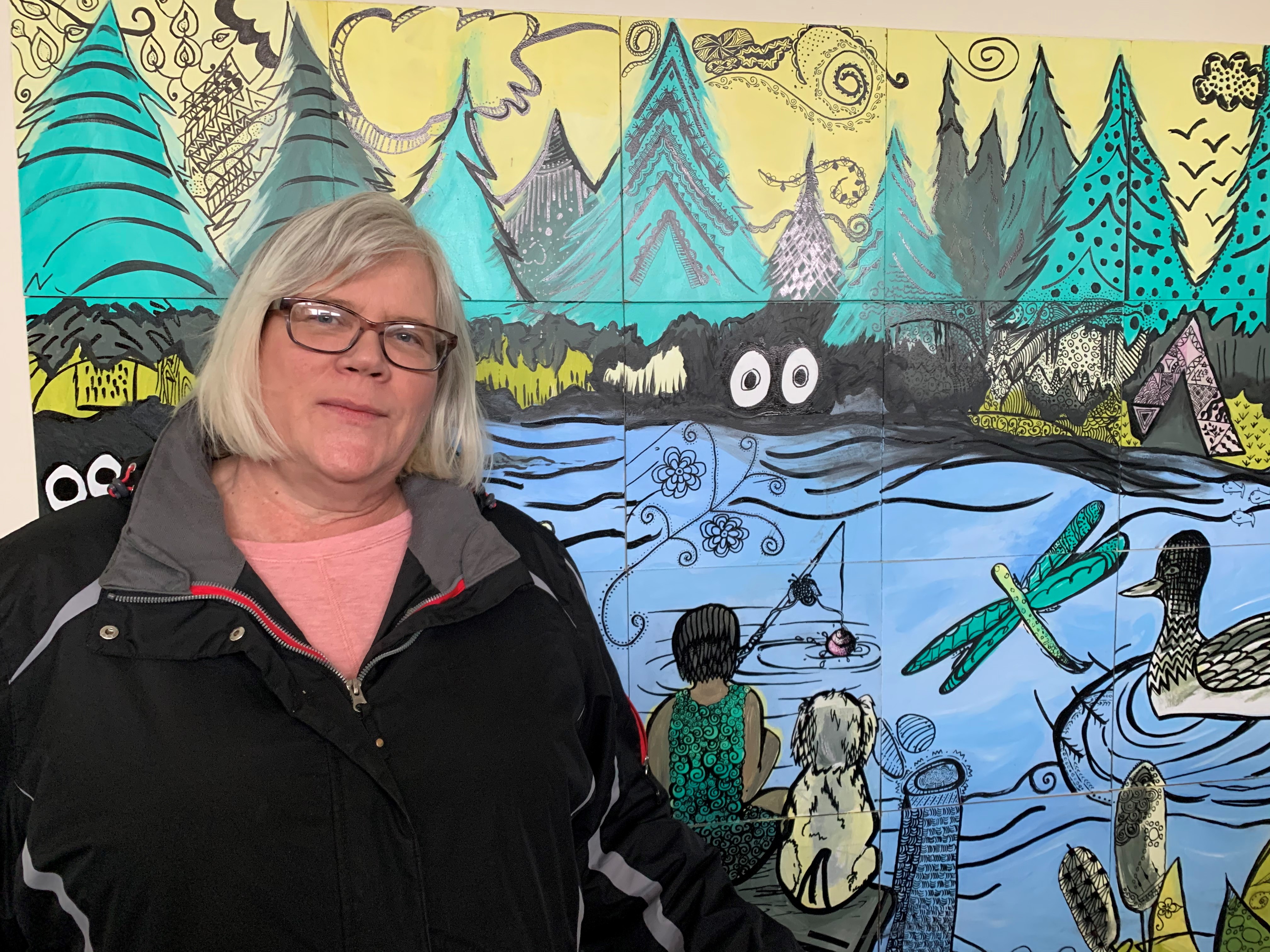 This is Marcie, mother, grandmother, professional chef and self-professed foodie. In her service with Promise Neighborhood, Marcie is working with stakeholders to develop school-aligned curriculum, grow partnerships, create volunteer trainings and increase cultural competency of volunteers in the out-of-school-time programming for southeast St Cloud youth.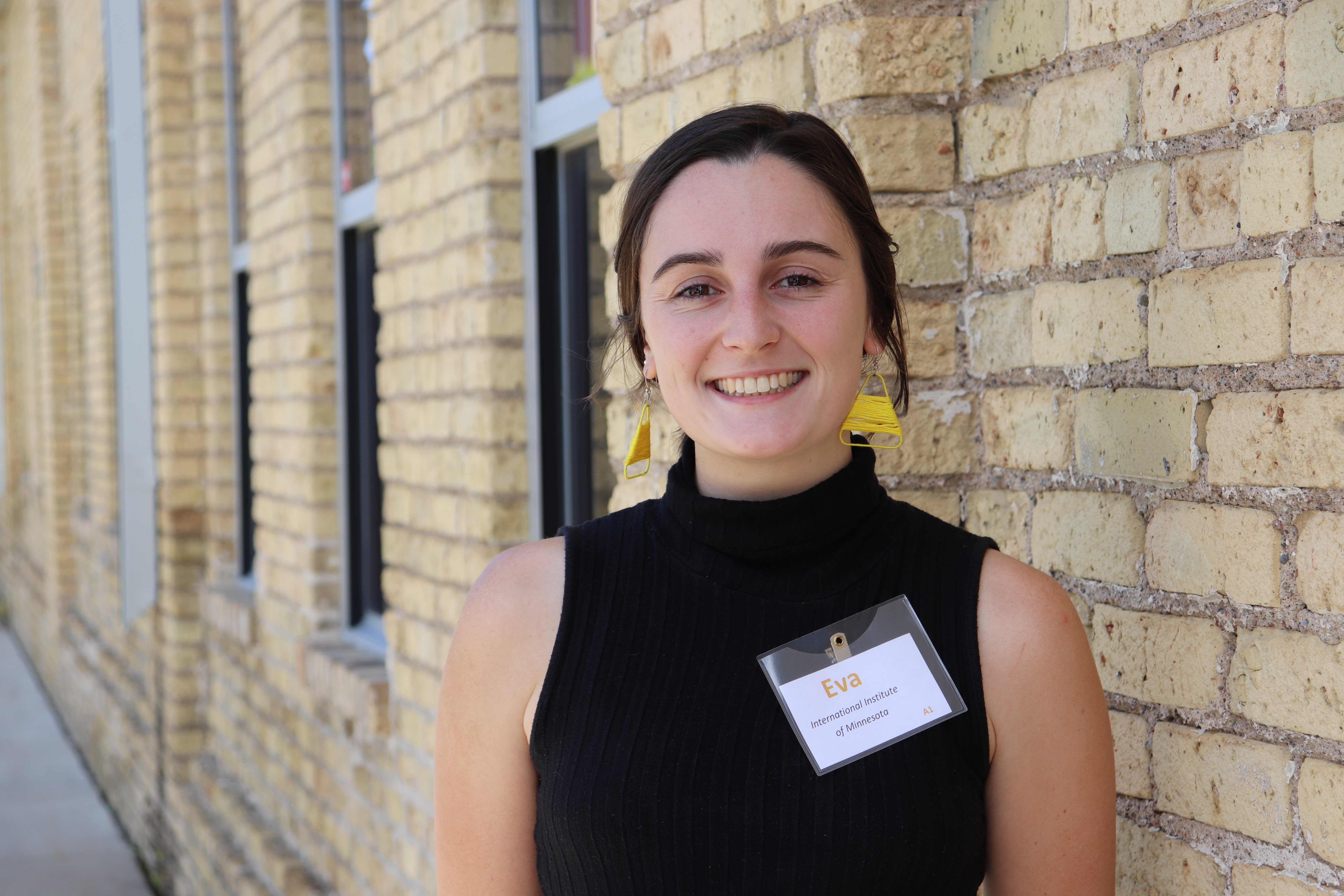 Eva spent the previous year and a half working in Peru and Australia before returning to the US, where she now serves at International Institute of Minnesota. The English for Work department at the International Institute provides free, high quality English language education to non-native English adult speakers. Eva is developing new programming and curriculum, building off of last year's Literacy Leader's work to create new data collection tools and systems to better understand learners' needs, barriers and goals.
Living allowance

$491 bi-weekly (Twin Cities)

$479 bi-weekly (Greater Minnesota)

$6,195 education award or $1,800 stipend at end of service

Health care benefits

Federal student loan forbearance

Relocation allowance (if moving 50+ miles for service)

Professional development opportunities

Monthly trainings

Resources for career and financial planning

CSA produce shares and cooking class
18+ years old

Able to serve full-time for one year

A U.S. citizen, legal permanent resident, asylee, refugee or DACA recipient