Journeys 2021
We invite all Minnesota Adult Basic Education learners to submit a written or art work, and look forward to publishing the 2021 Journeys publication.
Thank you for your participation and support!
Before submitting, please review the Journeys Submission Steps below.
Submit a Journeys 2021 story here. 
A confirmation email of each submission will be sent to the teacher or coordinator's email. Please review each confirmation for accuracy.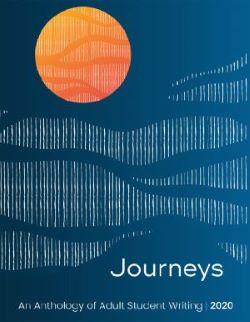 Journeys submission steps: